Technical Assistance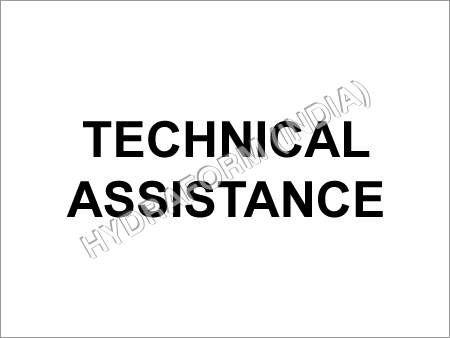 Technical Assistance
TECHNICAL ASSISTENCE
Hydraform machine users and projects these blocks are entitled for on going technical assistance / guidance making it a perpetual relationship.
May it be:
Trying out locally available raw materials

Optimizing the quality parameters

Optimizing cost

Optimizing the raw material blends

Exploring possibility to expand usage in construction

Exploring other sizes

Endeavour is to expand the usage of Hydraform machine and technology



We can assist you writing a spreadsheet, which allows users to input their own parameters and cost their Hydraform blocks, commercial block yard and construction. Depending up on raw material costs near the site, both cost and selling prices are comparable to the cost of cement blocks and bricks. Interlocking and other features of Hydraform blocks save further on construction. We would be happy to assist you on this.
We provide the client a comprehensive training and reference manual for effective implementation. If in doubt, kindly refer to the same or write to us for any specific queries
We can assist you in:
Raw material Selection

Guidance on Soil Testing

Mix design

Block Production

How to get Optimum Block production output

Block testing for strength and essential technical parameters

Hydraform interlocking Construction technique.
HYDRAFORM (INDIA) PVT. LTD.
602-B, Ansal Majestic Tower, PVR Complex, Vikaspuri, New Delhi - 110018, India
Mr. Deepak Dawar
Mr. Lokesh Talwar